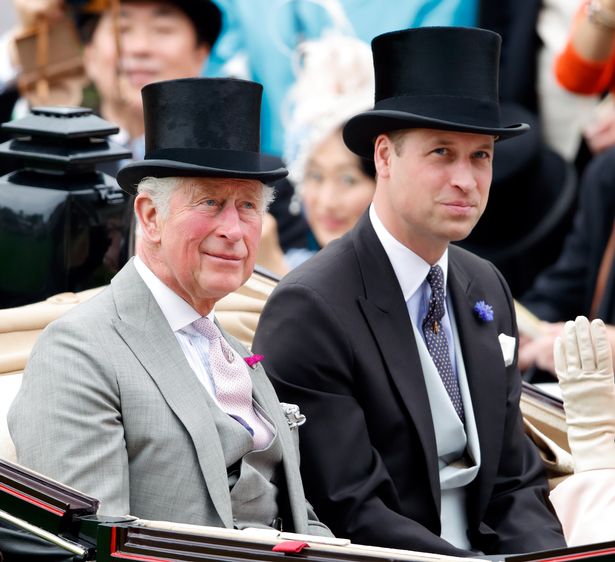 When Queen Elizabeth died, it surprised many to see her heirs looking so cheerful, soon after her funeral. It appears now that Charles and William were eager to make some changes and take revenge on the son and grandson, closest to the late queen.
The latest reports of Prince Harry, the Duke of Sussex being evicted from his home, Frogmore Cottage and Prince Andrew, the Duke of York being told to move out of the Royal Lodge, seem to be at the will of their jealous brothers, Prince William and King Charles.
It was widely known that Andrew was the Queen's favorite son and Harry and the late Queen had a very close relationship. Now that she has passed, Charles and William have unleashed their spite on their brothers, taking away their homes.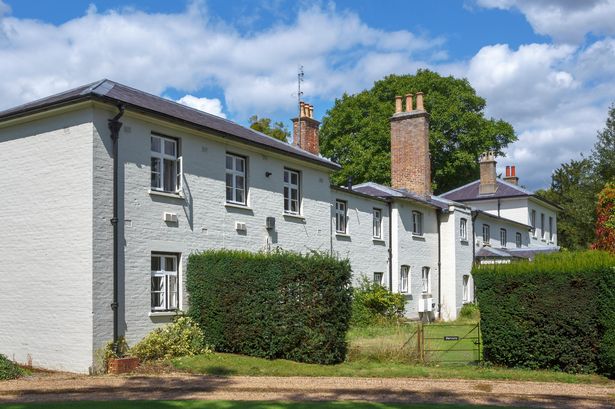 Frogmore Cottage
So many excuses have been made, at first it was because Charles was angry that Prince Harry wrote negatively about his wife, Camilla in his memoir, Spare. Then it was blamed on William, saying it was his idea. Later the excuse was that it was unwise to leave the home empty. Whatever the reason, it seems that the rest of the Royal Family must suffer the whims of King Charles and Prince William as they become more confident in their new positions of power.
Andrew is fighting to save his home, Harry seems resigned to accept the inevitable loss of his family's first home.
The story keeps changing, the blame is being passed around, as the Royal residences seem to be part of a game of musical houses.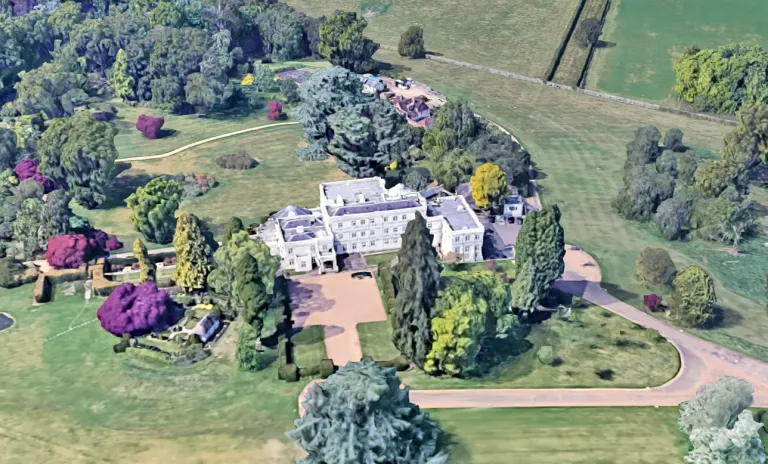 Royal Lodge
Charles wants to protect his image as his coronation approaches, not wanting to appear petty and spiteful, William has no such fear, as his anger and rage towards his brother are proudly worn like badges of honor.
More pettiness and spite is to be expected in the coming years as Charles and William are set in their ways and are probably too old and stubborn to change.